Dentures at a dental clinic… it's a natural fit!  Driftwood Dental offers patients full, partial, and implant supported dentures as options for patients with missing teeth.
---
Should I consider dentures?
Your dentist will let you know if you are a candidate for dentures, and which type of teeth replacement is best for you.
Your dentist may also recommend bridges for filling the spaces left by missing teeth.
Dentures over a normal course of time will wear and need to be replaced or relined in order to keep the jaw alignment normal.
The alignment will slowly change as the bone and gum ridges recede or shrink due to the extraction of the teeth.
Regular dentist examinations are still important for the denture wearer so that the oral tissues can be checked for disease or change.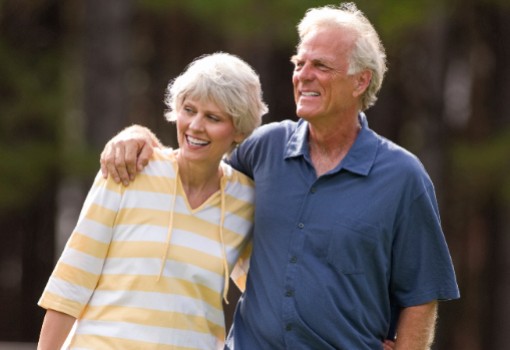 What to expect at your denture appointment
Every type of denture requires approximately five appointments. Here's what you can expect on your way to a new smile:
1st Appointment: Consultation, treatment plan and preliminary impressions are taken
2nd Appointment: Final impressions taken to begin building your new smile
3rd Appointment: Bite Registration and tooth selection for aesthetics.
4th Appointment: The Try-in. Our denturists will construct a set of wax dentures for you to take home and consider before the final dentures are created. There is no pressure to hurry this process. It's your smile and we want you to be happy.
5th Appointment: The final finish and insertion of your new dentures.
---
« Go Back