We provide both amalgam or composite fillings at Driftwood Dental. If you're keen to replace your old silver fillings with white composite, we have the necessary equipment to safely dispose of the old amalgam.
---
Nowadays, composite is the primary choice for dental fillings.  For health and esthetics, it can be a great option. However, amalgam may be used if the tooth structure is compromised as amalgam can provide the support that may be required. 
Advantages of Composite Dental Fillings
A composite tooth filling is a white filling. The main advantage of composite tooth fillings is that they blend in with the surrounding tooth structure for a natural appearance.  However, silver fillings or amalgam fillings are less susceptible to recurrent decay, and they are more durable. When esthetic considerations are less of an issue, amalgam fillings can provide a better service.
Replacing Silver Fillings
You can have your silver fillings replaced with tooth-colored restorations (onlays). Using E4D technology, this process typically requires only one appointment. Resin onlays typically require two appointments.
---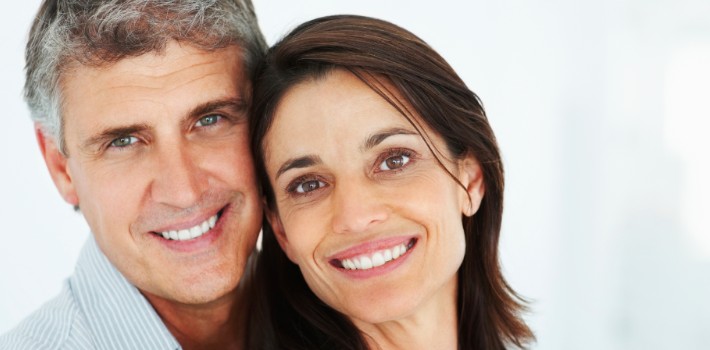 The Restoration Process
The old filling is removed along with any additional decay
An optical impression is made of your teeth and a crown is designed and milled 
A conditioning gel is placed on your tooth to prepare it for the new E4D milled onlay
Bonding cement is placed on the tooth and a high-intensity light bonds the porcelain to the tooth
The tooth is then polished
---
« Go Back