The team at Driftwood Dental is here to ensure that your visit is as enjoyable as possible. Whatever your concerns are, we will do our best to ensure that you and your family have the information you need to make an informed decision about your treatment.
---
Joelle, Brandi, Julie, Natalie, Michelle, and Jessica are Certified Dental Assistants. They help our dentists throughout your treatment and are there to answer your questions.
Our Certified Dental Assistants are trained in all aspects of our practice and the cutting edge equipment we use here at Driftwood Dental. We're happy to announce that both Julie and Natalie are registered Sedation Assistants who assist our doctors and you, during your appointment.
Our Registered Nurse, Anne Marie, takes care of all of our patients undergoing IV sedation. She will be there for you during your appointment as well as afterwards.
---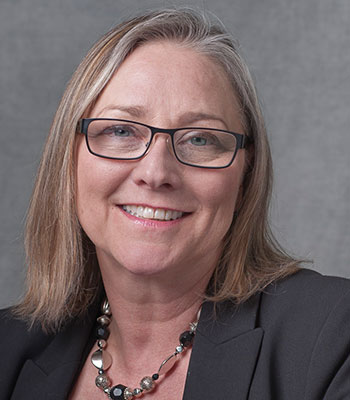 Shelley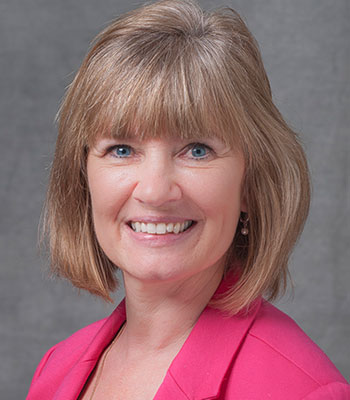 Teri
Brandi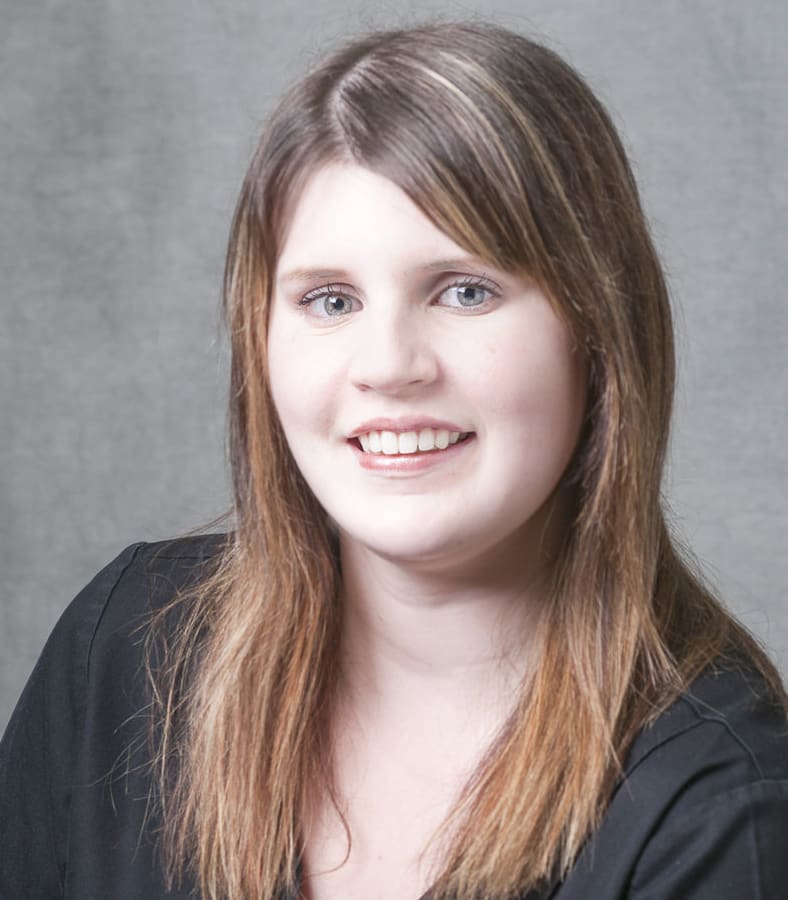 Julie
---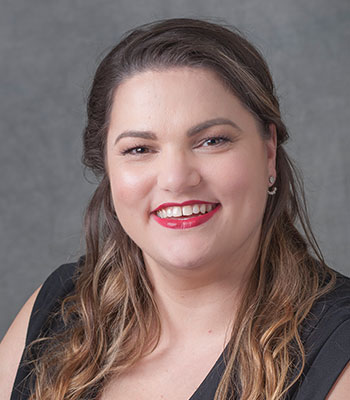 Joelle
Natalie
Michelle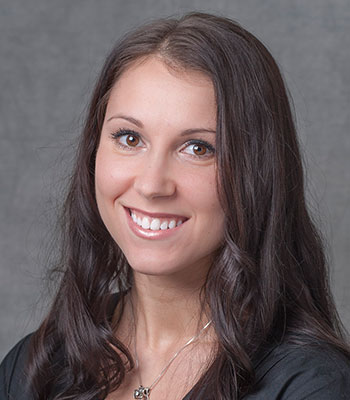 Jessica
---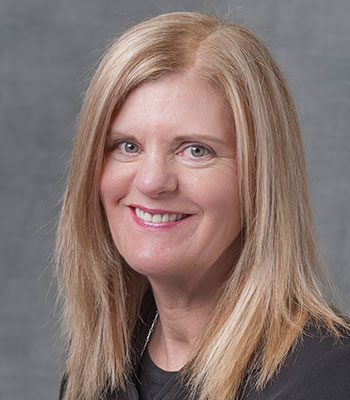 Anne Marie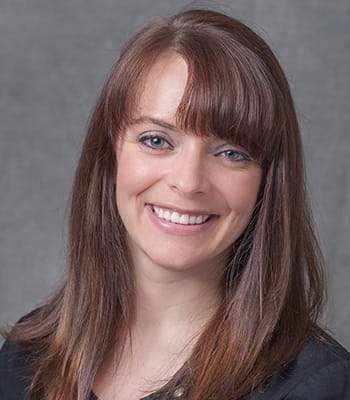 Ginenne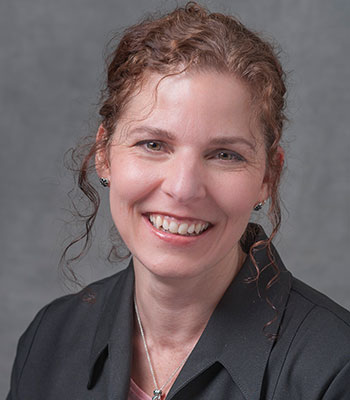 Odette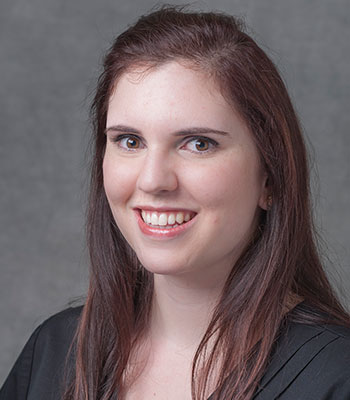 Michelle
---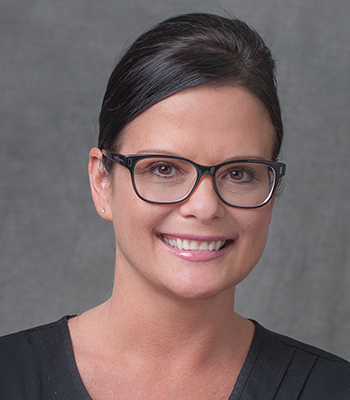 Trish
Tiffany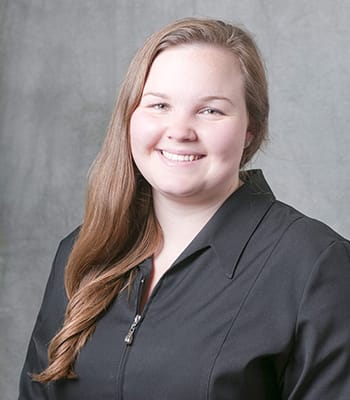 Jayme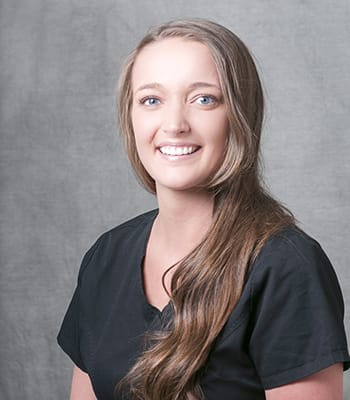 Kailey
---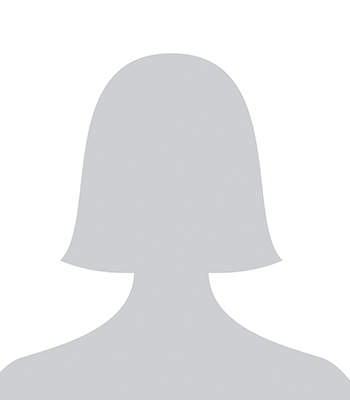 Leanne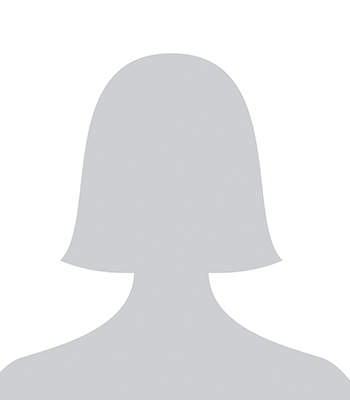 Raven