Driftwood Dental in Courtenay offers oral surgery procedures for wisdom teeth removal, complicated extractions and dental implants.
---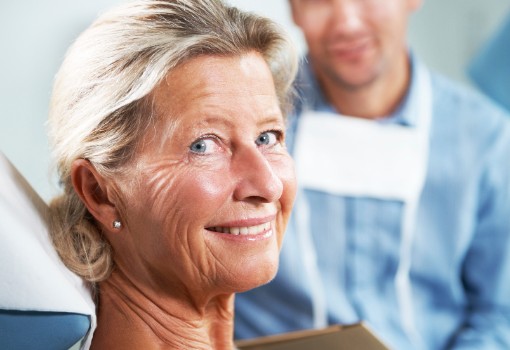 Dental implants are designed to provide a foundation for replacement teeth that look, feel and function like natural teeth.
Dental implants can replace missing teeth and help people regain the comfort and confidence to eat, speak and laugh. » Learn More
Driftwood Dental offers surgical wisdom teeth removal. By the age of 18, the average adult has 32 teeth; 16 teeth on the top and 16 teeth on the bottom. The average mouth is made to hold only 28 teeth.
It can be painful when 32 teeth try to fit in a mouth that holds only 28 teeth, and so often, wisdom teeth need to be removed. » Learn More