Looking for a denturist in the Comox Valley?  Find your denture needs at Driftwood Dental in the Comox Valley.
---
Regan Adams, DD & Allan Boos, RD are our denturist team at Driftwood Dental.
They are here to help Courtenay and Comox patients in need of dental/denture work – it's a natural fit to have a one-stop option to care for our patients in need of dentures.
---
Allan Boos, RD
Allan graduated from NAIT in 2005 with honours. He's passionate about health and wellness and is an accomplished Tri-athlete and martial artist.
Allan believes that a person's health is largely related to their ability to eat properly, thus his focus leans towards providing implant denture treatments that will change your chewing ability and improve your quality of life!
Allan has attended countless seminars and courses on implant denture solutions.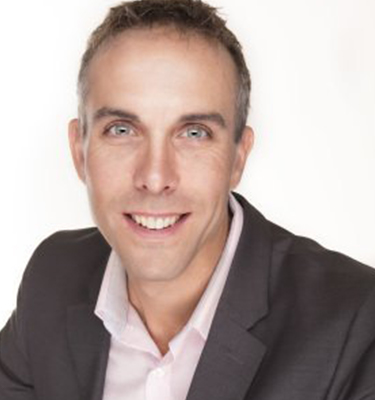 ---
Regan Adams, DD
As a denturist, Regan is following the footsteps of her Grandmother, a denturist and pioneer in the denturist profession from Calgary, AB. She knew from a very young age, when she would spend time at her Grandmother's clinic that she was going to pursue denturism as a career.
As soon as Regan graduated from high school, she attended NAIT and completed the denturist program in 2014.
Regan found herself drawn to Vancouver Island for its beauty and nature.