Positive dental experiences begin in childhood! At Driftwood Dental in Courtenay, BC, we strive to make every visit to our pediatric dentist a fun experience for children. 
---
Specialized Dental Care Just For Kids
Pediatric dentists specialize in the oral health of children from infancy through the teen years. They have the experience and qualifications to care for a child's teeth, gums, and mouth at every stage of child development. Dr. Alex Chen is our pediatric dentist dedicated to providing dental care for children and their growing smiles.
---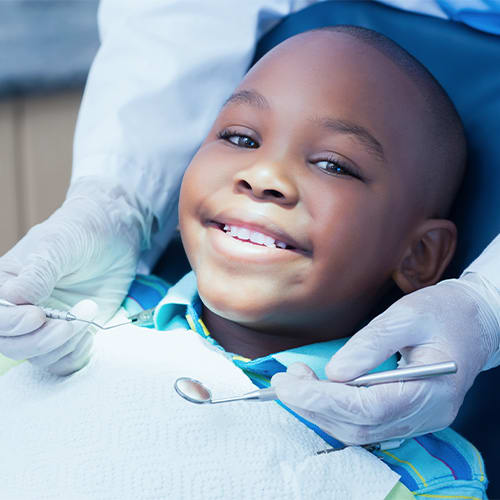 Services for Children
At Driftwood Dental, our staff love working with children and we are proud to offer a range of dental services tailored to their specific needs including:
Preventive education
Dental hygiene and cavities control
Mouthguards & bite guards
Dental sealants
Dental Sedation
Our Pediatric Dentist works with our Anesthesiologist to provide General Anesthesia for dentistry on children.
Your Child's First Visit
Learn what to expect at your child's first visit to our dental clinic.