When you need a boost for that white smile, a teeth whitening treatment may be a great option. If you have a special occasion or just want to look your best, we offer in-chair and take-home whitening solutions that are sure to make you smile.  Zoom appointments do require a consultation with one of our dentists.
---
In-Office Whitening - "Zoom"
In-Office teeth whitening takes about 2 hours and begins with a preparation period followed by 45 minutes of bleaching.
A cleaning is recommended prior to your Zoom whitening session.
If you're in need of veneers or crowns, Zoom may be a great idea prior to your restorative treatment to maximize whiteness.
Sensitivity during the treatment may occur with some patients. The Zoom light generates minimal heat which is the usual source of discomfort.  
In some cases, minor tingling sensations are experienced immediately after the procedure.
To minimize your discomfort, use an anti-sensitivity toothpaste prior to treatment and for at least 2 weeks after.
Zoom is safe and effective but is not recommended for children under 13 years of age, as well as pregnant or breastfeeding women.
At-Home Whitening
At-home whitening options are provided by your dentist so that you can whiten your teeth in the comfort of your home.
Whitening trays are created specifically for your teeth and your dentist can provide you with instructions on at-home care.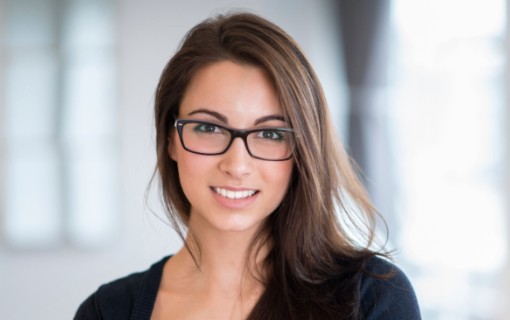 ---