When you need a boost for that white smile, a teeth whitening treatment may be a great option. If you have a special occasion or just want to look your best, we have take-home whitening solutions that are sure to make you smile.
---
At-Home Teeth Whitening
Our patients can benefit greatly from having access to teeth whitening products that can be used in the comfort of their own homes. Options for teeth whitening that can be done at home give you the freedom to lighten your teeth according to your own timetable.
Custom Whitening Trays to Fit Your Smile
Your dentist will make impressions of your mouth in order to create whitening trays that are specific to you. They will prepare your custom trays by applying a peroxide-based whitening gel, and then you will wear the trays as directed by your dentist. After you have finished your course of treatment, you may find that your smile is noticeably brighter!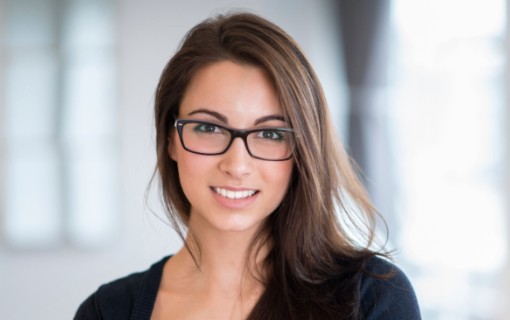 ---