At Driftwood Dental, we offer the Clearline Tooth Alignment System for teens and adults who are in need of orthodontic treatment.
---
What are Clearline Aligners?
If you have crowded teeth, crooked teeth, teeth spaced far apart or discomfort when biting, you may want an orthodontic treatment solution. Clearline aligners are designed for the cosmetic correction of misaligned teeth.
Our dentists would be happy to discuss your smile concerns with a complimentary orthodontic consultation. 
---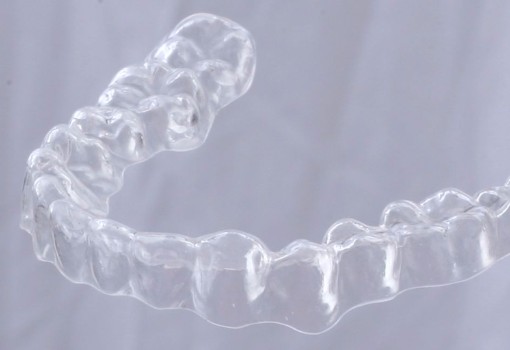 With Clearline, you receive a series of custom aligners that are replaced every 6 weeks for dental correction. Clearline is a convenient alternative for patients who do not want traditional metal braces.
The Benefits of Clearline
Clearline Aligners are comfortable, have little effect on speech, and are nearly invisible. The trays are easily removed for eating, and brushing.
Virtually Invisible and transparent
Removable for social situations
Minimal effect on speech
Smooth and comfortable
Brush and floss as normal