Dr. Chen is a pediatric dentist dedicated to providing dental care for children and their growing smiles at Driftwood Dental in Courtenay, BC.
Dr. Alex Chen, Pediatric Dentist
Dr. Chen graduated as a General Dentist at UBC's Faculty of Dentistry in 2011 and completed his Pediatric Dentistry Residency at the University of Medicine and Dentistry of New Jersey, Newark, NJ in 2014.
Dr. Chen was twice honoured on the Dean's List while at UBC and had also published and presented several topics in general and pediatric dentistry.
He currently volunteers for the VIU Dental Hygiene Program and had volunteered for the 2010 Olympics in Vancouver. In his spare time, Dr. Chen enjoys spending time with his wife and newborn son (2017).
As a first-time father, Dr. Chen understands the sensitivity of parenthood and new experiences from the child's - and their parents' - point of view.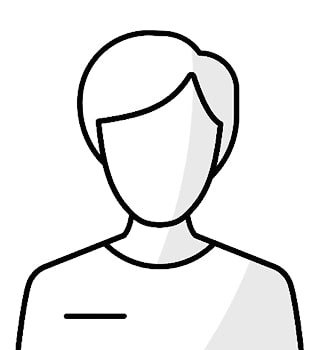 Dr. Alex Chen
Pediatric Dentist
DMD, University of British Columbia, Rutgers University